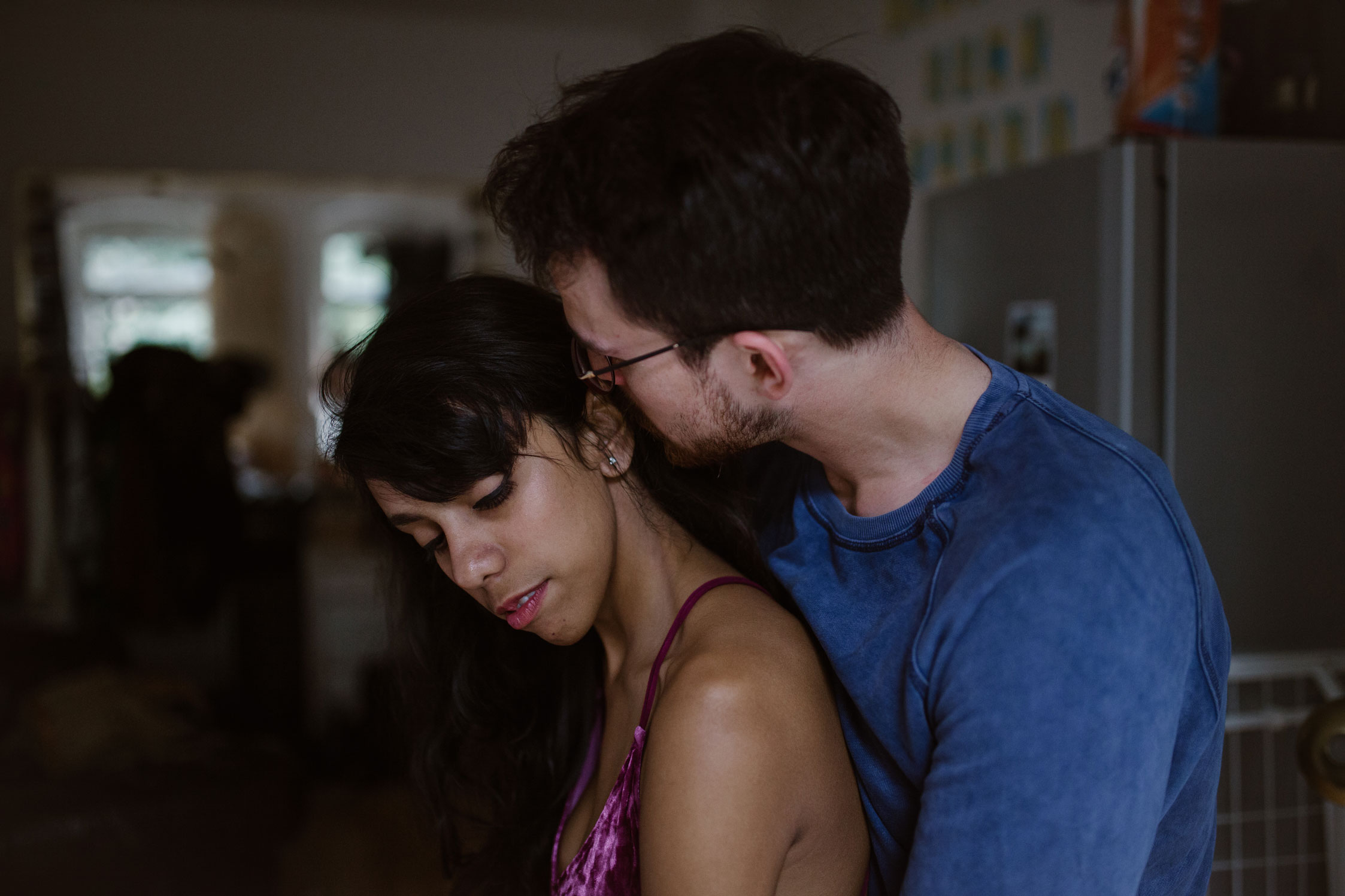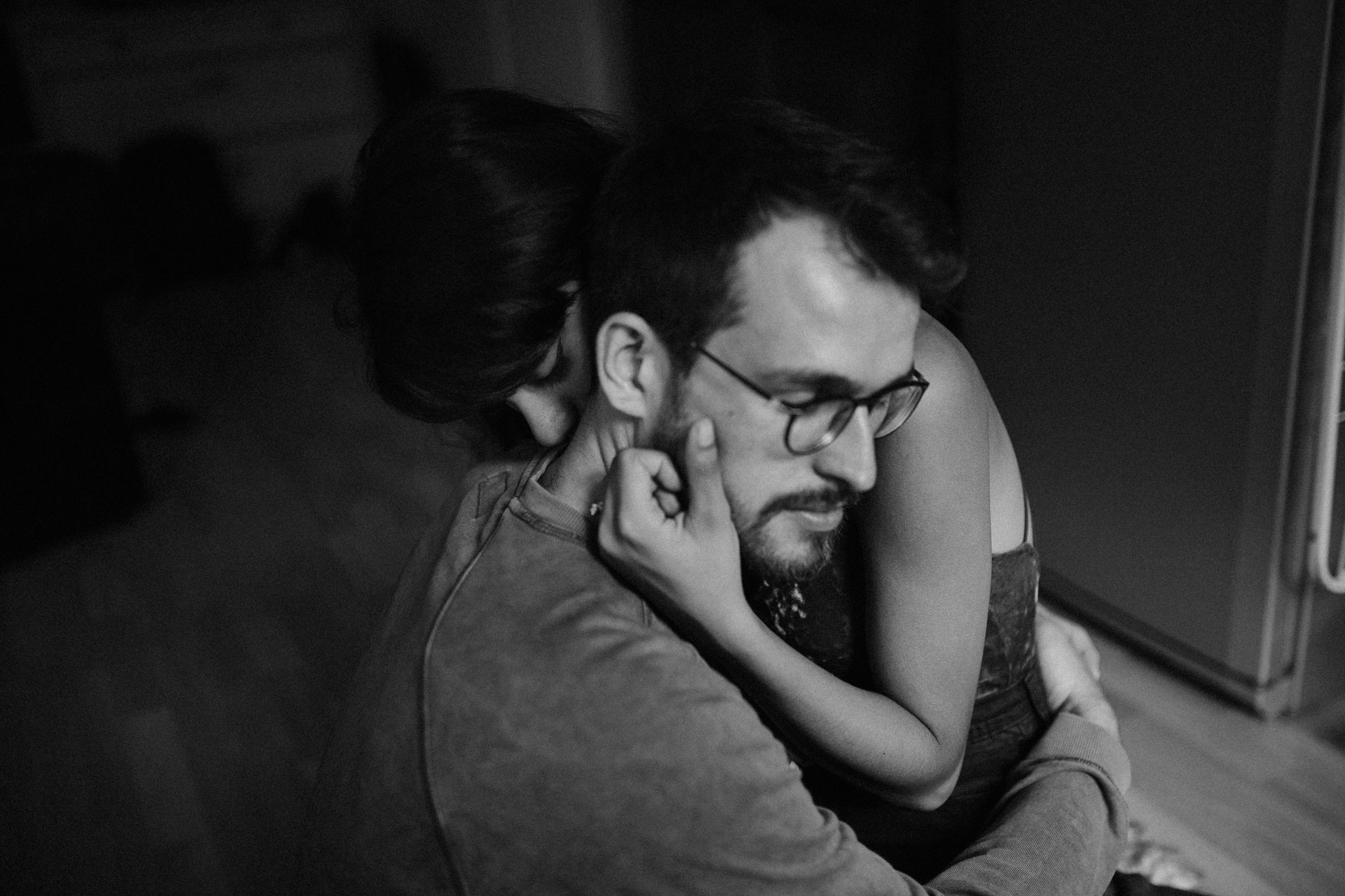 Fiona met Jamie in her mother's home town, Aleppey, India, after the two of them matched on Tinder. After Jamie showed up to their first date on a scooter, they spent four weeks together travelling around India, impatiently waiting for the other one to say that they had fallen in love. They both knew that Jamie would eventually have to go back to Berlin, but at this point the damage was done.
Separated by several countries and many thousands of miles, they decided Fiona should come to Berlin. Falling even more head over heels, Jamie asked Fiona to marry him, at Griessmühle. Perhaps not having been in the appropriate head space to make such life altering decisions, they decided to
think it over. Her response a few days later was to propose to Jamie, at his favourite pizza place, with a ring made out of pizza.
Long story short, they accepted each others' proposals, and at 19 and 23, they got hitched on a gorgeous island in Denmark, with their nearest and dearest. Now they are dealing with an endless mess of paperwork and a lot of back and forth between Scottland, Germany, and India to figure out Fiona's visa situation, so that she can live with her new husband in Berlin.